Apply for Greece Residency by Investment (Golden Visa Program) through a simple and fast purchase of a Greek property valued at least at 250,000 Euros.
The Golden Visa for Greece is one of the most popular investment visa programs in the EU. It is a residence-by-investment visa, issued to non-EU citizens who make a significant contribution to the Greek economy.
Greek golden visa program grants a five-year residency visa in return for an investment in real estate. There is no minimum stay requirement and children up to the age of 21 are included in the family application.
The visa is granted for five years and renewed every five years, as long as the property investment is retained. It is not necessary to live in the country in order to retain and renew the investor visa. However, citizenship can only be granted after seven years of residency.
Greece being a member of the European Union and the Schengen countries, and holding an exceptional and central location in Europe, makes it the perfect base for anyone to explore any European destination within a maximum of 3 hours' flight, without any VISA procedure.
We can and will guide you through the entire procedure, from choosing and acquiring the property of your dreams, to your applying your residency application and obtaining a Residence Permit of Greece.
Become a EU (European Union) Resident and obtain access to free Education, excellent Healthcare, Low cost of living, Rich Culture and History benefits.
We are helping you find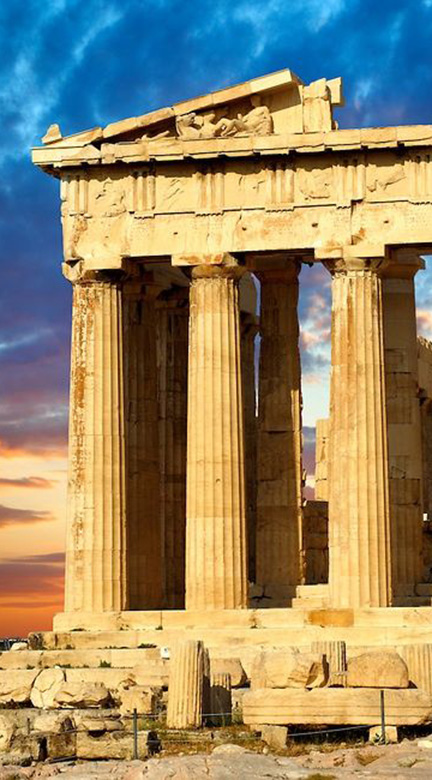 Your Property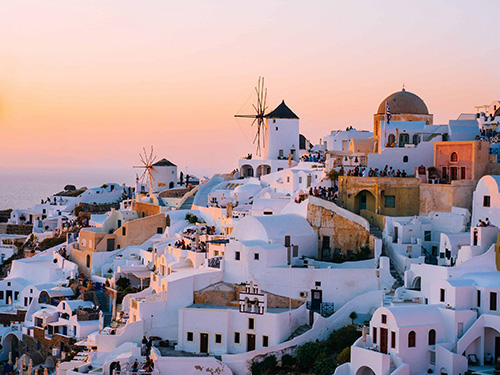 Your investment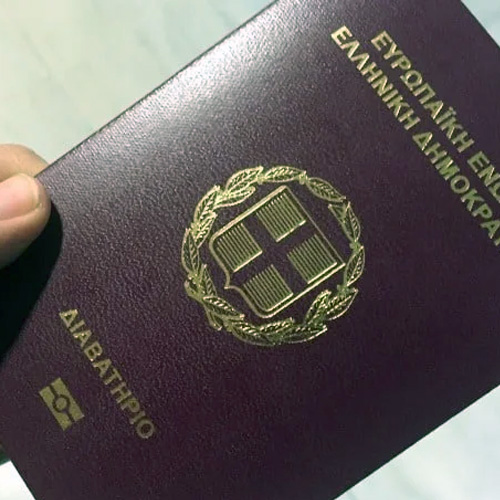 Making you a European citizen no matter where you're from!
With its warm and stable climate and a privileged, geographically strategic location, Greece is considered an attractive place for residence. Over 300 days of sunshine a year classify the country as one of the sunniest European locations.
Greece is a typical Mediterranean country in the center of Europe, with a history dating back to the 5th Century B.C. The economy is service-based, with tourism and shipping being two of the key industries.
Following an economic recession, Greece has embarked on an extensive reform effort, which is set to improve investor confidence and attract new business. At this time of recovery, the Greek real estate market offers unique investment opportunities for individuals and businesses wishing to access property in Europe at highly competitive prices.
Greece has a modern, free-market, service-based economy, with an effective and transparent regulatory and legal framework, giving international investors and businesses confidence to invest, grow and prosper.
Living in Greece
The Permanent Residency Permit grants a non-EU national the right to permanently reside in Greece with no renewal requirements.
Favorable Tax Structure
Becoming a citizen of Greece does not have any tax implications unless you reside in the country for over 183 days during the year.
Fast Track Application Processing
Fast track application procedure – all applications are reviewed by the Greek government within approximately two months from the date of filing.
Visa-Free Travel
Permanent residency lifts traveling restrictions and elaborate visa requirements across the EU, facilitating access to the Schengen zone.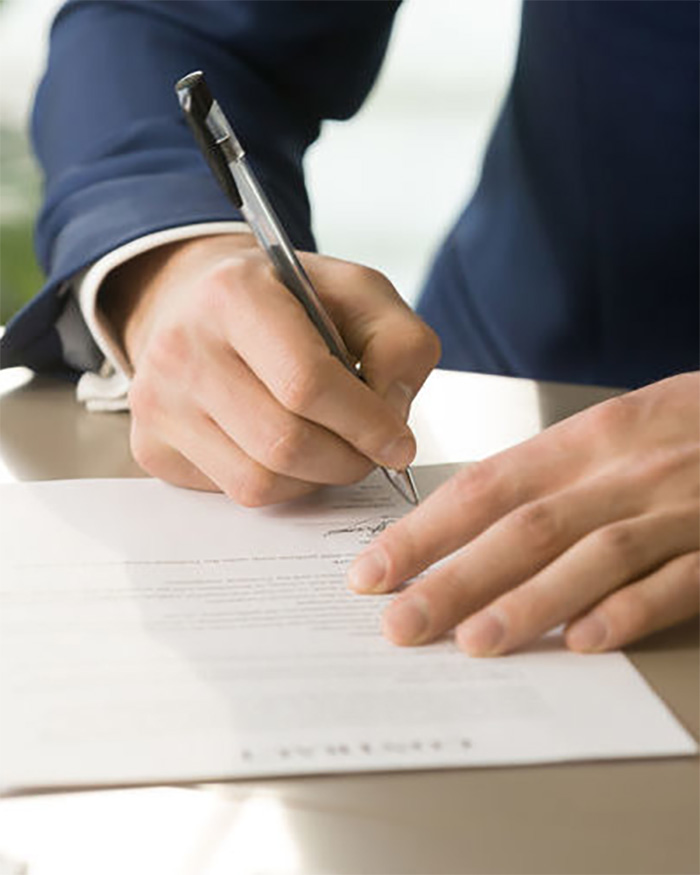 Are you eligible for application?
Contact us and let us support you.
Step 1
Pre-contract down payment agreement signed between buyer and seller regarding the selected property/properties (DOWNPAYMENT 10%)
Step 2
Legal check of the selected property/ies and due diligence report signed by the commissioned lawyer (within 10 days after the abovementioned agreement)
Step 3
Under the guidance of buyer's Notary, the seller selects all the related to final contract documents. The whole process will have been finished within the estimated time of two months according to the pre-contract private agreement.
Step 4
Transfer tax declarations and payment receipt; Three (3) working days before the final contract buyer represented by his commissioned lawyer pays the property's transfer tax (3.09% of the property's price)
Step 5
Final contract; After the above tax payment has taken place and the payment receipt has been issued both parties sign the final contract before the Notary
Step 6
Land registration; Notary prepared on behalf of the buyer all the related to the land registration documents. Land registration takes place within three working days. Land registration certificate issued within one month.