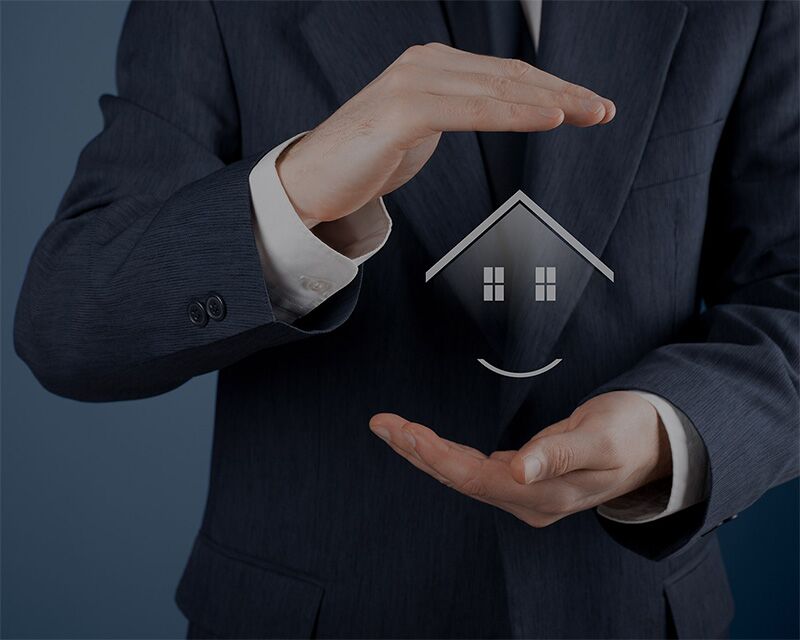 After Sales Services
Our services go beyond the purchase of a house and the acquisition of your Golden Visa. You can always rely on us for all matters related to living in Greece and making the most out of your investm


Legal Services
Our legal department can quide you through the entire process for a fast application and acquisition of the Golden Visa.



Real Estate Services
Deep market knowledge, extensive experience and professionalism, are perfectly combined with our extensive and selective portfolio with more than 4,000 properties in Athens, Crete, Santorini, and at selective locations and islands all over Greece.
01
It holds a strategic location, with over 300 days of sunshine.
02
Greece offers unique investment opportunities for individuals and businesses
03
You and your family members will enjoy visa-free travel to the Schengen Zone.
04
You have access to Greek education and healthcare system